FREERIDE SKI
Venite a godervi la nostra polvere bianca partecipando ai nostri camp di freeride.
Come and enjoy our white powder by participating in our freeride camps.
Venez profiter de notre poudreuse blanche en participant à nos camps de freeride.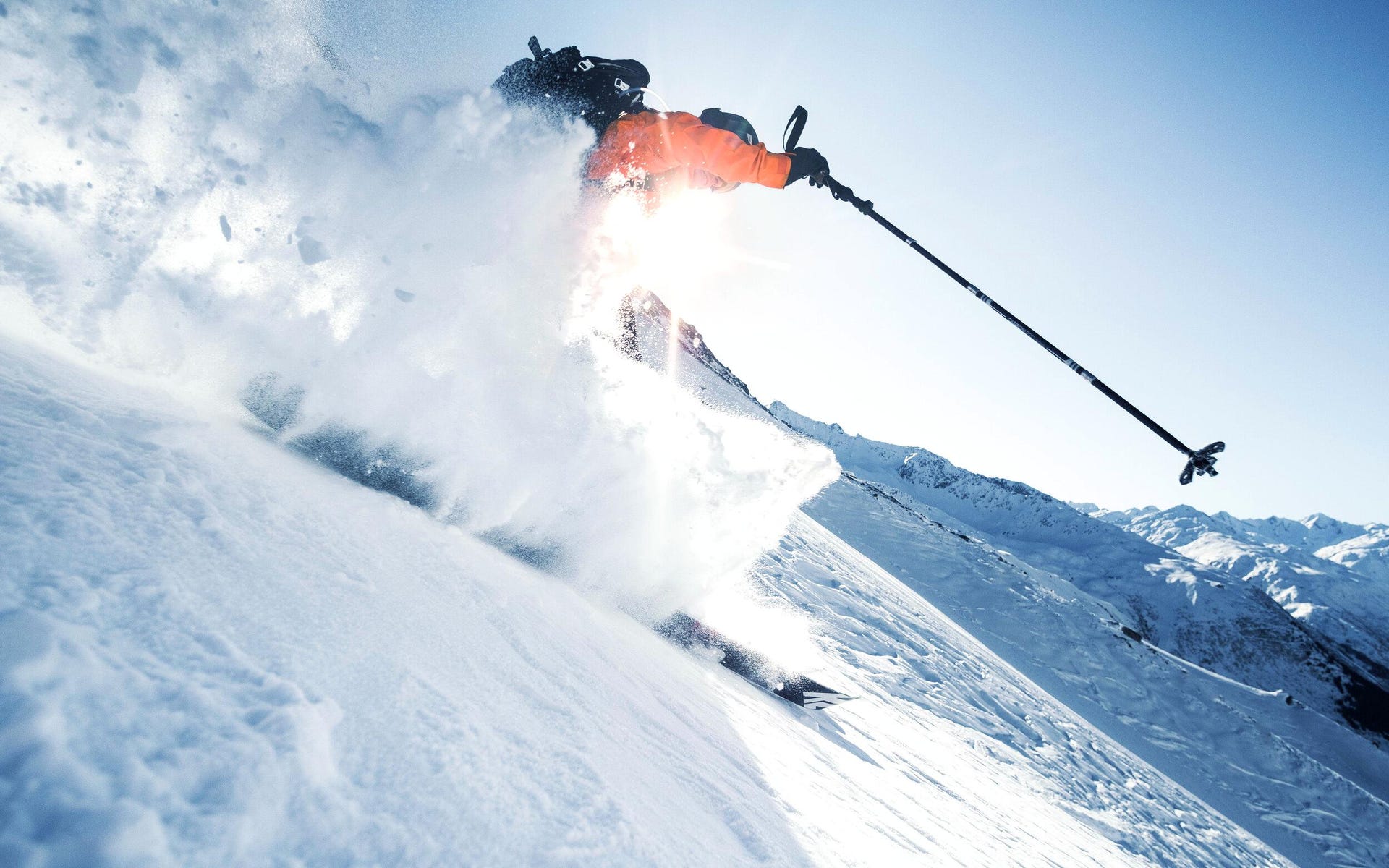 CASCATE - ICE CLIMBING
Giornate e corsi sulle nostre fantastiche cascate, per gli amanti del brivido!
Days and courses on our fantastic waterfalls, for thrill seekers!
Journées et stages sur nos fantastiques cascades, pour les amateurs de sensations fortes!
SCI ALPINISMO - SKI ALP
Corsi di sci alpinismo base ed avanzato, con tour e attraversate di più giorni.
Basic and advanced ski mountaineering courses, with tours and crossings lasting several days.
Cours de ski alpinisme de base et avancé, avec des circuits et des traversées de plusieurs jours.
DRYTOOLING
Scalare con picca e rampini su roccia affrontando pareti impervie e verticalità ha il suo fascino e regala forti emozioni.
Climbing with pike and grapples on rock facing impervious walls and verticality has its charm and gives it strong emotions.
Grimper au brochet et aux grappins sur rocher face à des parois imperméables et à la verticalité a son charme et lui donne de fortes émotions.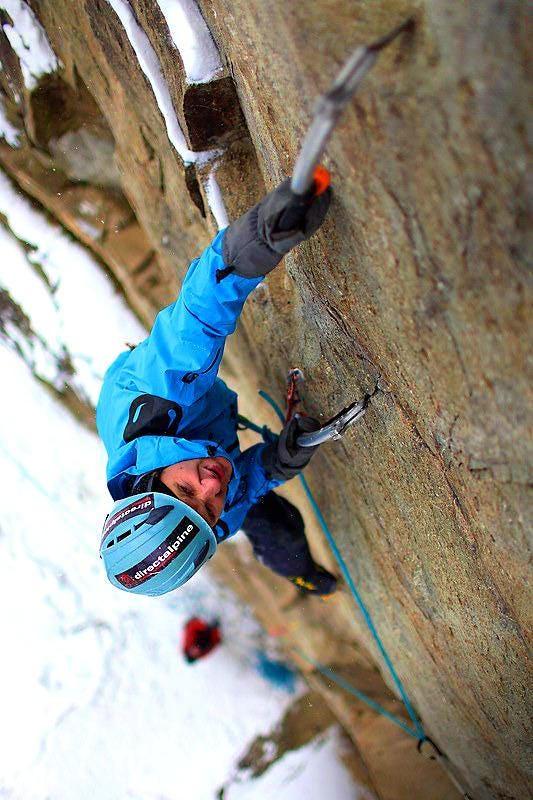 CIASPOLE - SNOWSHOES
Con le nostre guide, ciaspolate diurne e notturne con cena in rifugio.
With our guides, tour with snowshoes during the day and at night with dinner in the refuge.
Avec nos guides, balade en raquettes de jour et de nuit avec dîner au refuge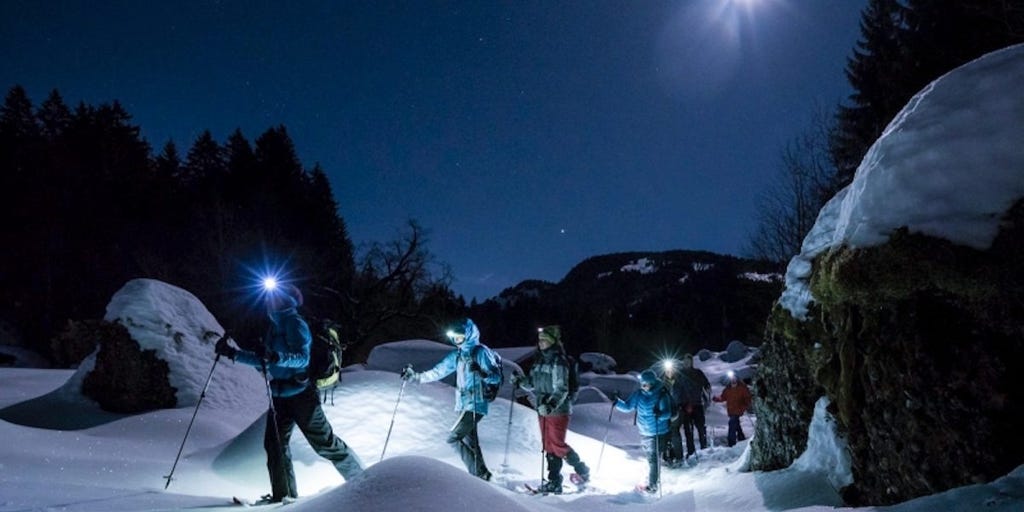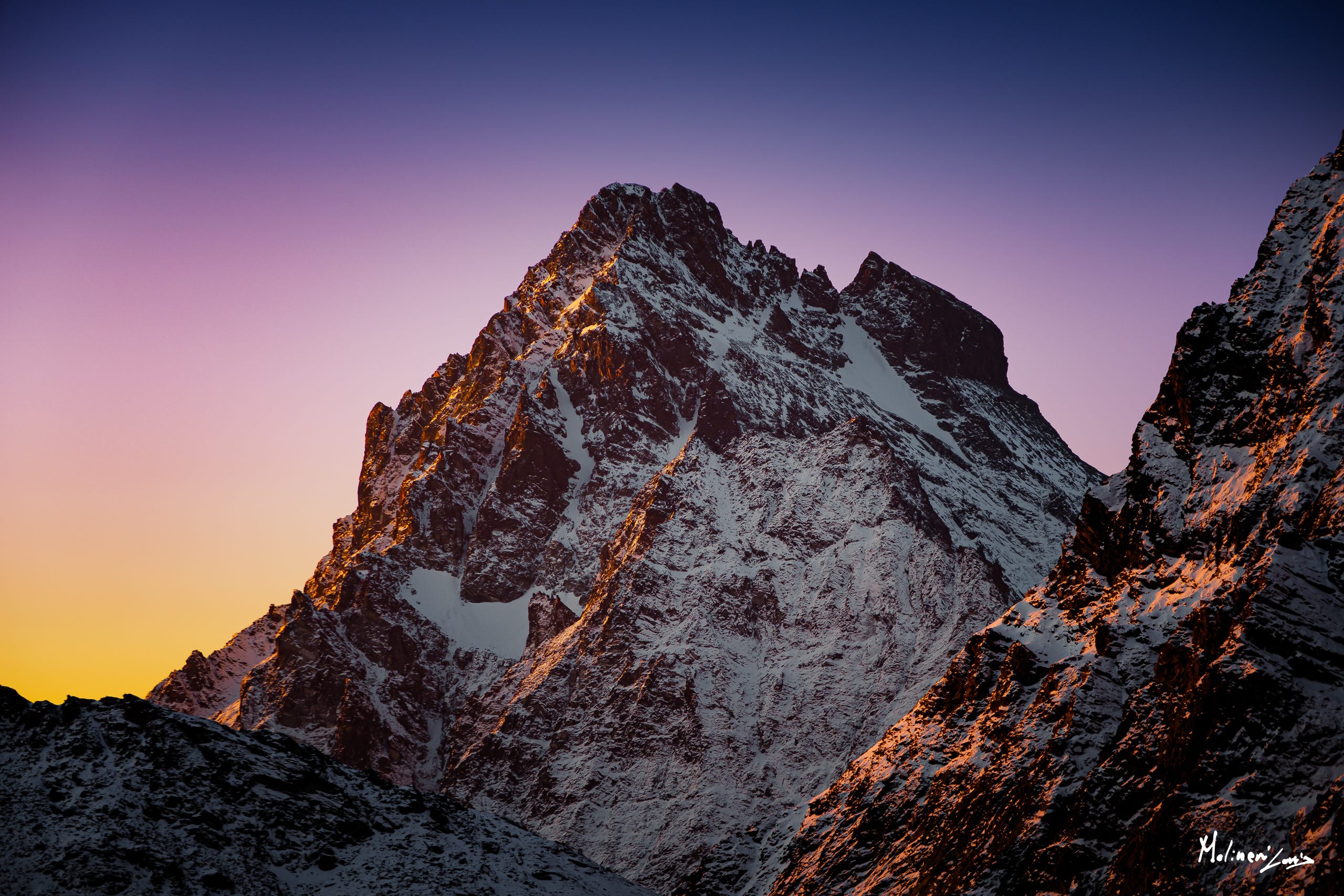 Salita al MONVISO 3841 mt
L' ascesa alpinistica al Re di Pietra, montagna simbolo delle Alpi Occidentali: un sogno che può diventare realtà!
Le Guide Alpine di MONVISO OUTDOOR ® sono pronte ad accompagnarvi in vetta tramite la Via Normale e per i più esperti tramite la Cresta Est.

The Monviso ascent: mountain symbol of the Western Alps: A dream that can come true!
The MONVISO OUTDOOR's ® Alpine Guides are ready to accompany you to the summit.

L'ascension du MONVISO, le symbole montagnard des Alpes occidentales, un rêve qui peut devenir réalité!
Les guides alpins MONVISO OUTDOOR ® sont prêts à vous accompagner au sommet !

ph. Loris Molineri©
Il Monviso a 360°
I migliori professionisti della montagna, le guide alpine ed i maestri di sci, vi offrono divertimento e adrenalina su una delle montagne più belle di sempre. Massima professionalità e sicurezza sono il nostro motto quotidiano. Venite a svolgere le nostre divertenti attività outdoor estive ed invernali in
Valle Po: il parco giochi per gli amanti della montagna, a soli 50 minuti da Torino.


The best mountain professionals, the alpine guides and ski instructors, offer you fun and adrenaline on one of the most beautiful mountains ever. Maximum professionalism and safety are our daily motto. Come and do our fun summer and winter outdoor activities in Po Valley: the playground for moun-tain lovers just 50 minutes from Turin.

Les meilleurs professionnels de la montagne, les guides alpins et les moniteurs du ski, vous proposent du plaisir et de l'adrénaline sur l'une des plus belles montagnes de tous les temps. Un professionnalisme et une sécurité maximales sont notre devise quotidienne. Venez faire nos amusantes activités de plein air d'été et d'hiver à
Vallée du Pô: le terrain de jeu pour les amoureux de la montagne, à seulement 50 minutes de Turin.
Arrampicata - climbing
Il nostro team offre corsi di avvicinamento di arrampicata per tutti i neofiti che vogliono scoprire l'adrenalina della roccia dei nostri luoghi: dalle famiglie ai corsi aziendali.
Vie multipitch in quota per i più esperti.


Our team offers climbing approach courses for all beginners who want to discover the adrenaline of the rock of our places: from families to business courses.
Multi-pitch routes at high altitude for the more experienced.

Notre équipe propose des cours d'approche d'escalade pour tous les débutants qui souhaitent découvrir l'adrénaline du rocher de nos lieux: des familles aux stages professionnels.
Itinéraires multi-pitch en altitude pour les plus expérimentés.
La via ferrata
L' emozione impagabile di percorrere l'esperienza delle grandi altezze imbragati in massima sicurezza con le nostre guide alpine. Adatta a persone di tutte le età, che vogliono condividere esperienze uniche.

The priceless emotion of the experience of the great heights harnessed in maximum safety with our alpine guides. Suitable for people of all ages, who want to share unique experiences.

L'émotion inestimable de vivre l'expérience des grandes hauteurs maîtrisées en toute sécurité avec nos guides alpins. Convient aux personnes de tous âges qui souhaitent partager des expériences uniques.
Canyoning
Saltare dalle cascate ripercorrendo il corso dei fiumi è una delle attività più divertenti da svolgere con amici durante la caldissima estate. Venite a rinfrescarvi di adrenalina, vi aspettiamo!

Jumping from the falls along the course of the rivers is one of the most fun activities to do with friends during the hot summer. Come and refresh yourself with adrenaline, we are waiting for you!

Sauter des chutes le long des cours d'eau est l'une des activités les plus amusantes à faire avec des amis pendant l'été chaud. Venez vous rafraîchir avec de l'adrénaline, nous vous attendons!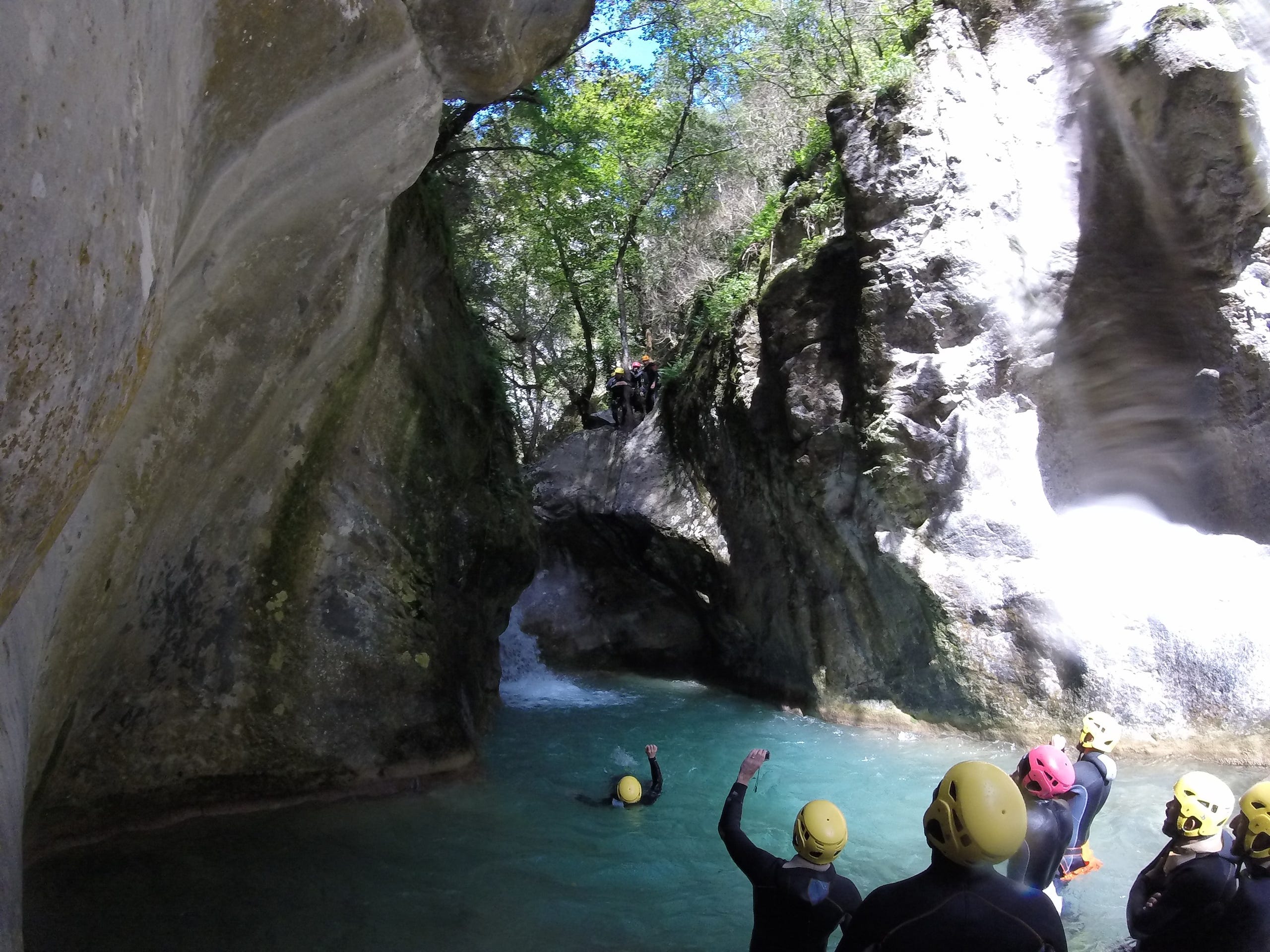 Alpinismo
Portiamo i nostri clienti sulle cime richieste in massima sicurezza, dalla salita sul Monviso ( 3.841 mt ) al Monte Bianco ( 4.810 mt ), al Cervino ( 4.478 mt ).

We take our customers to the peaks requested in maximum safety, from the climb on Monviso (3,841 m) to Mont Blanc (4,810 m), or Cervino ( 4.478 mt ).

Nous emmenons nos clients vers les sommets demandés en toute sécurité, de la montée à Monviso (3 841 m) au Mont Blanc (4 810 m), au Cervin (4 478 m).
Trail running
Sei uno skyrunner allenato e motivato? Sei uno che corre molto ma vorrebbe cambiare ambiente passando dal parco di città alla montagna spartana con skyline mozzafiato? Vieni con noi! Ti diamo la possibilità di percorrere i sentieri spettacolari del Parco del Monviso accompagnato da apposite guide. Possibilità di scelta dei vari percorsi da 10K fino a 35K.


Are you a trained and motivated skyrunner? Are you someone who runs a lot but would like to change the environment from the city park to the Spartan mountain with a breathtaking skyline? Come with us! We give you the opportunity to walk the spectacular paths of the Monviso Park accompanied by special guides.Possibility of choosing the various routes from 10K up to 35K.

Êtes-vous un skyrunner formé et motivé? Êtes-vous quelqu'un qui court beaucoup mais qui aimerait changer l'environnement du parc de la ville à la montagne avec une ligne d'horizon à couper le souffle? Viens avec nous! Nous vous donnons la possibilité de marcher sur les sentiers spectaculaires du parc du Monviso accompagné par des guides spéciaux. Possibilité de choisir les différents itinéraires de 10K à 35K.
Parapendio - paragliding
Il volo biposto è il top per coloro che vogliono gustare il panorama immersi nel silenzio del cielo blu, con un pizzico di adrenalina.

The two-seater flight east is the par for those who want to enjoy the panorama immersed in the silence of the blue sky, with a pinch of adrenaline.

Le vol biplace à l'est est le par de ceux qui veulent profiter du panorama plongé dans le silence du ciel bleu, avec une pincée d'adrénaline.
Mountainbike
Tanti sentieri ed anche tracciati famosi da downhill da percorrere con l'istruttore, possibilità di noleggio delle mountainbike elettriche, servizio navetta per accedere ai tracciati!

Many paths and also famous downhill tracks to go with the instructor, possibility to rent bikes and e-bikes, shuttle service to access the tracks!

De nombreux sentiers et aussi des pistes de descente réputées pour aller avec le moniteur, possibilité de louer des vélos et des vélos électriques, service de navette pour accéder aux pistes!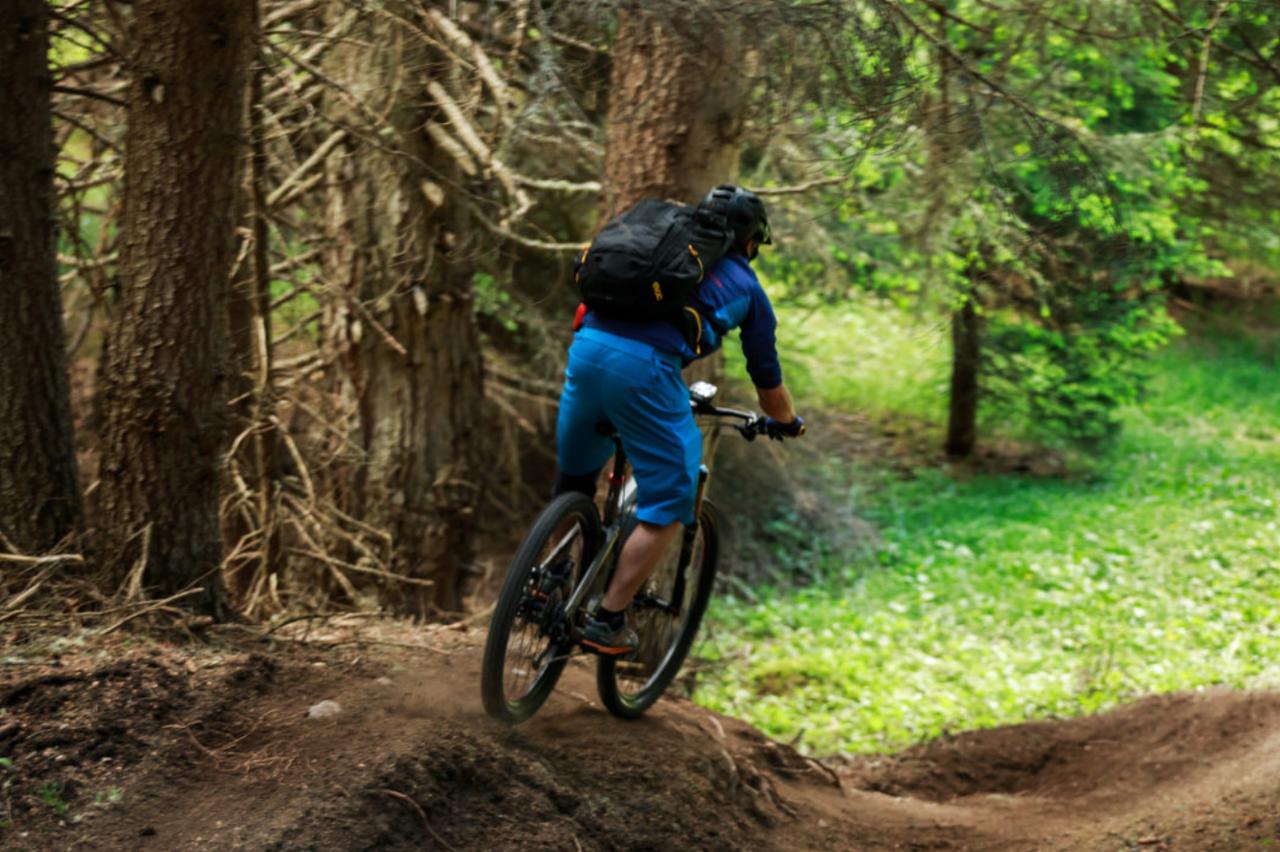 KAYAK
L' adrenalina scorre nelle nostre vene ma anche nei fiumi: corsi di canoa per tutti i livelli, dal principiante al canoista esperto. Per i più piccoli, a partire dai 7 anni, corsi di canoa e campus.

Adrenaline flows in our veins but also in rivers: canoeing courses for all levels, from beginners to expert canoeists. For the little ones, from 7 years, canoeing and campus courses.

L'adrénaline coule dans nos veines mais aussi dans les rivières: stages de canoë pour tous les niveaux, du débutant au canoé expert. Pour les plus petits, à partir de 7 ans, cours de canoë et campus.
PESCA SPORTIVA
SPORT FISHING
Torrenti di montagna, acque limpide e fredde, laghi in quota sono il parco giochi per chi ama la pesca sportiva. Tenacia, creatività e passione per la natura più vera sono le caratteristiche della nostre guide di pesca.

Mountain streams, clear and cold waters, high altitude lakes are the playground for those who love sport fishing. Tenacity, creativity and passion for the truest nature are the characteristics of our fishing guides.

Ruisseaux de montagne, eaux claires et froides, lacs d'altitude sont le terrain de jeu des amateurs de pêche sportive. Ténacité, créativité et passion pour la vraie nature sont les caractéristiques de nos guides de pêche.
Parco Avventura
Adventure Park
Ti aspettano 10 percorsi differenti come tronchi sospesi, zip line, ponti tibetani e la nuova fly board.
Potrai provare l'emozione di camminare tra le cime degli alberi in tutta sicurezza!

10 different routes await you, such as suspended logs, zip lines, Tibetan bridges and the new fly board.
You can experience the thrill of walking in the treetops in complete safety!

10 itinéraires différents vous attendent, tels que des grumes suspendues, des tyroliennes, des ponts tibétains et le nouveau flyboard.
Vous pourrez vivre le plaisir de marcher dans les cimes des arbres en toute sécurité!
Lavora con noi! - Work with us!
Non vediamo l'ora di sapere cosa possiamo fare per te. Contattaci!
We can't wait to know what we can do for you. Contact Us!
Nous avons hâte de savoir ce que nous pouvons faire pour vous. Nous contacter!


MONVISO OUTDOOR® P.IVA 11339550011